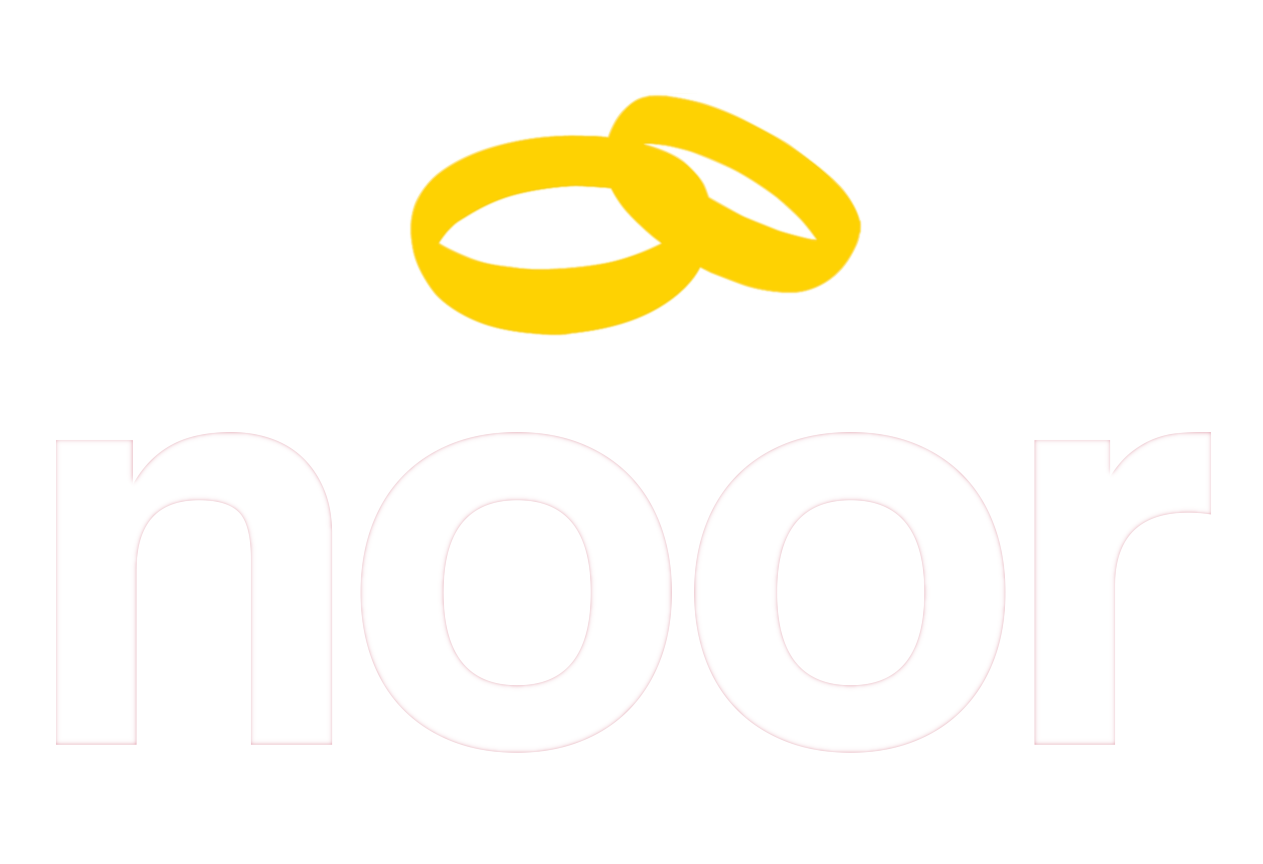 A marriage app created by Muslim professionals for Muslim professionals

Noor connects single Muslim professionals for the purpose of marriage


A marriage app created by Muslim professionals for Muslim professionals

Noor connects single Muslim professionals for the purpose of marriage
Register your interest by filling in the form below:
Please note the following:
You must be at least 18 years old to register interest or use our service when it is live.

By registering your interest, you acknowledge and agree to the terms of our privacy policy set out on our legal page. 

Please read this carefully so you are aware of how we process the personal data you provide us with.
Finding a partner is tough
Balancing a professional career with your personal life can be tough and searching for a partner isn't always straightforward. Whether it's through apps or aunties, the search for someone like-minded and serious often turns up blank, with difficulties in aligning expectations and personal preferences. Noor seeks to solve that problem with an online platform where serious individuals with similar backgrounds can connect.
Noor is tailored to meet the needs of Muslim professionals
Only professionals can join, as we know that's important. Noor allows you to access a large pool of professionals and helps you meet like-minded matches faster.  No awkward networking events anymore.  See 
here
for more information on professional criteria.
All users are verified by our team before they're allowed access to use our platform. We require proof of ID and it is optional to share LinkedIn profiles with us as part of our security checks. These will not be shared with anyone, or appear on your profile on Noor.
Noor has a whole range of detailed filters so you can better understand the person behind the profile before the first conversation.  We help you find what you're looking for in a focused way that's not possible on other platforms.
You have the option to use alternative usernames for privacy. In addition, the option to blur pictures and unblur when comfortable.
Beyond filters, each person has to answer a handful of curated questions that (for once!) actually let you understand what makes them tick. There's also a section that specifically lets you describe your job and professional background.
Communicate with other users you have matched with using the messaging and calling functions built into Noor. So there is no need to exchange personal contact information with other users until you feel ready.